Sunglasses That Will Instantly Upgrade Your Halloween Costume
Whether you've planned for weeks or just leaving it for last minute we've got you covered on how to instantly boost your Halloween outfit look with the ultimate essential, sunglasses.
Evil But Sweet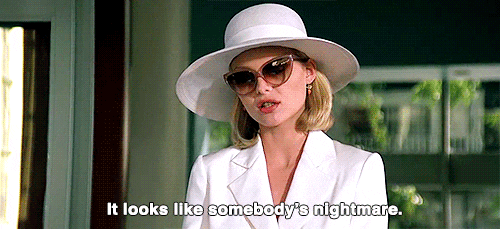 Cat eye sunglasses act as the ultimate showstopper, whether you're looking to add that extra flirtatious edge or emulating your big screen queen these versatile fun frames never fail. 
Costume Ideas: 
Harley Quinn -  replace your mask with some edgy glasses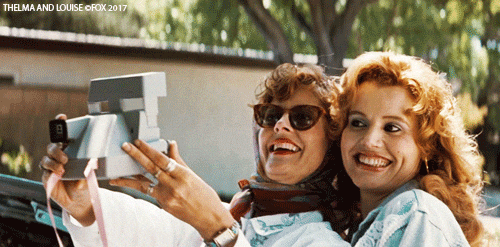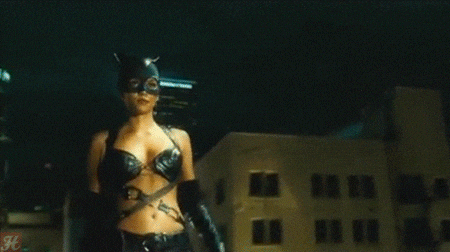 Who needs swag when you got mojo baby?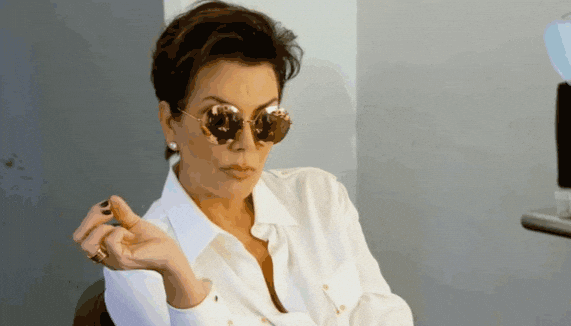 Round framed sunglasses have been the hidden code of style from some of the most influential stars, movies and era's of the times becoming the final touch to complete any look.
Costume Ideas: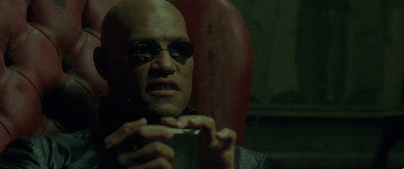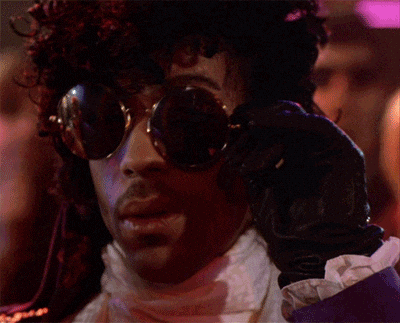 Dr. Emmett - Back to the future
Too Cool To Care
Aviator sunglasses need little to no words when rocking the coolest frames in the game. Making them the epitome of a laid-back, bad ass attitude. 
Costume Ideas: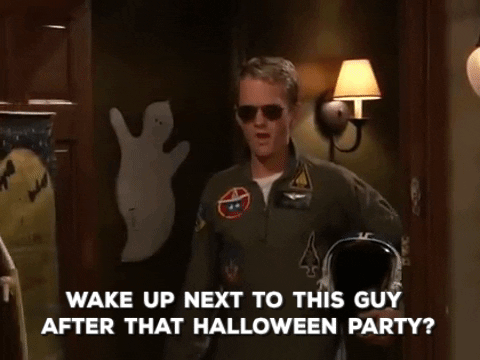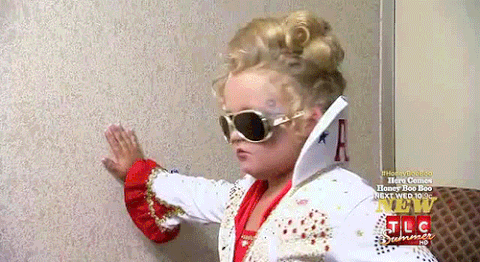 Fear and Loathing in Vegas - Johnny Depp